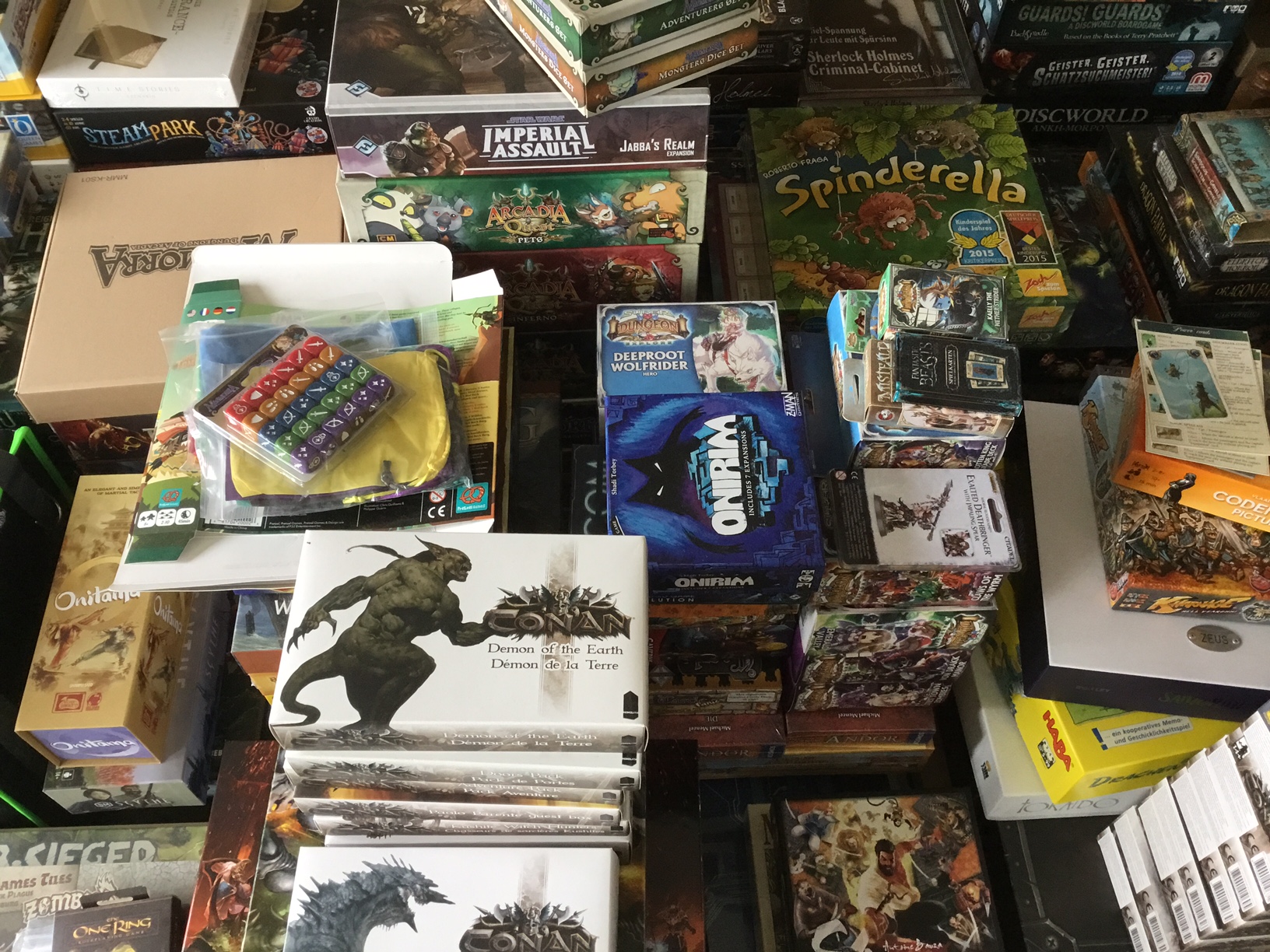 Dice & Mystics are an international board game guild, in other words, we are a group of people who enjoy playing board games together.
We meet regularly on Wednesdays (except during school holidays) at our "Spieletreff" in the parish center of St. Engelbert, Bochum, in rooms with large, well-lit tables generously made available to us by the parish. In the holidays we also gather for game nights at various locations if possible. Our members find us via information on the Dice & Mystics Board Game Geek guild, Meetup and Facebook or are invited along by those who already enjoy gaming with us.
We are not a club but an informal group of board game and RPG lovers without membership fees, officials or obligations, and no rules except those of respect, common courtesy, tolerance and careful handling of the facility and individual property. There is no flow of money whatsoever involved.
We think that board gaming is an intelligent, creative, cooperative and highly communicative hobby which allows many and very different people of all ages and backgrounds to socially meet and have a good time together. Our aims are good games, good company, and lots of fun. Our games can be hilariously simple and funny or really thinky, heavy theme-based games and – depending on their length and complexity – they are for adults and kids. We save the galaxy, swat orcs, raise monsters or kingdoms – or simply watch the bamboo grow. The game rounds are truly international; the Dice & Mystics speak English and German (and often enough simultaneously, too).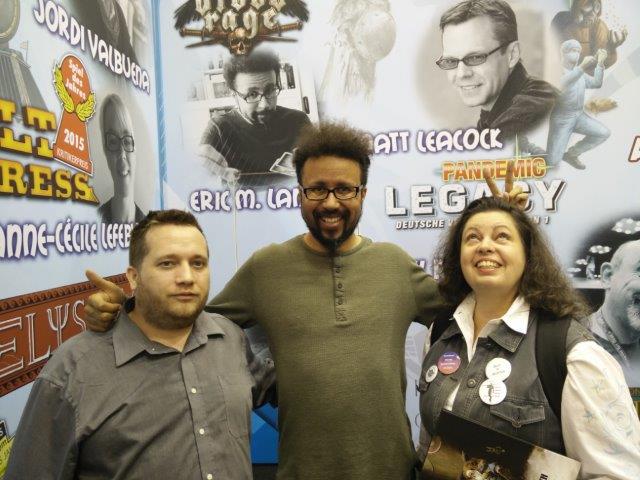 We cherish the idea that really anybody can simply come to us and play and share our great hobby.
We bring anything from old classics to modern thematic board games, e. g. of the SciFi, Fantysy and Hoorror genres, and RPGs on the table.
Monopoly, Tokaido, Lords of Waterdeep, Mysterium, Descent 2nd, Battle of Five Armies, Star Trek Panic, Dungeons and Dragons, Codenames, Zombicide Black Plague, Arcadia Quest, Blood Rage, Time Stories, Twilight Imperium 3rd, Arkham Horror, The Others: Seven Sins, Massive Darkness, Takenoko, Space Hulk, Silver Tower, Gorechosen, Lost Patrol, Abenteuer in Mittelerde, Shadows over Hammerhal, This War of Mine, Heldentaufe, Perditions Mouth: Abyssal Rift, First Martian, Adrenaline, Cry Havoc, Gloomhaven, … … …? Why, sure!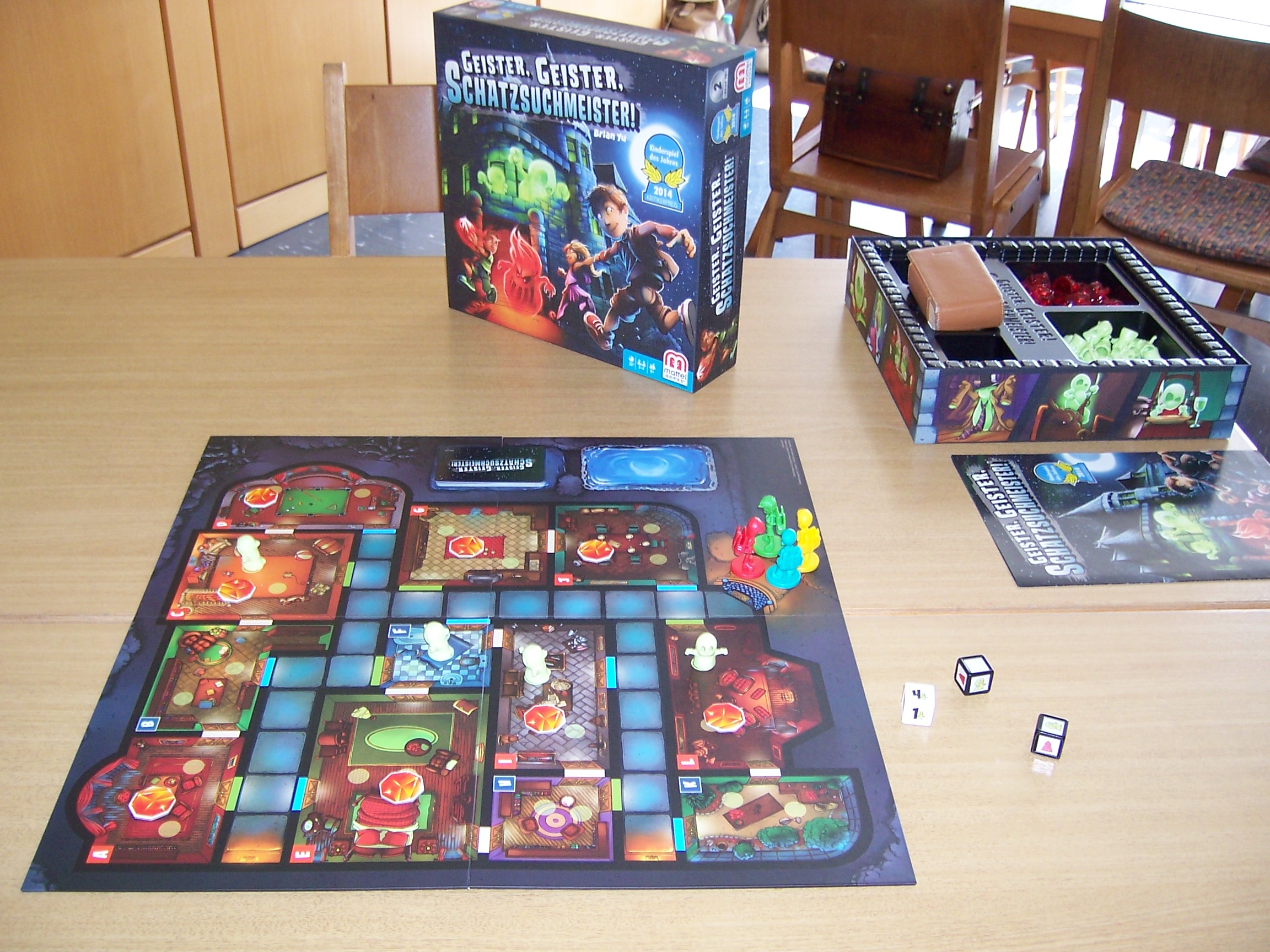 Eurogame oder Amerithrash – there are endless varieties!
All our games are privately owned. Many hundreds of different games are at our disposal.
We operate exclusively by our Game Host System (nicknamed the GHoSt) which means:
You can bring your own game and play. You are expected to allow anybody to join you and you are very welcome to join in at any other game, provided there is still room for one more player. If you do not have a game to bring along, you can simply come and join in anyway. Thus we give you the opportunity to regularly share a great hobby without any payments or costs involved.
Our Dice & Mystics group will always be present with different games from their own collections.
We are listed as "Dice & Mystics Board Game Guild" on "BoardGameGeek" (internationally) and on "NRW Spielt" (a German internet platform on gaming in North Rhine Westphalia).
Have fun gaming!