I come to you with good tidings. In midsts a ocean of titles I have seen a light.
It heads right towards us. But beware I see a huge shadow following it like a giant sea monster.
The light is fuelled by the creativity, passion and outstanding love to detail that is presented to us by Albe Pavo. They have shown all those qualities in the last KS for the second edition of Carnival Zombie.
I own the first edition and am always delighted to play it. But beware: the second edition comes with so much more detail, frolic, depth and new game mechanics without loosing the beauty and gripping immersion of the first edition. Have a look: CARNIVAL ZOMBIE – Second Edition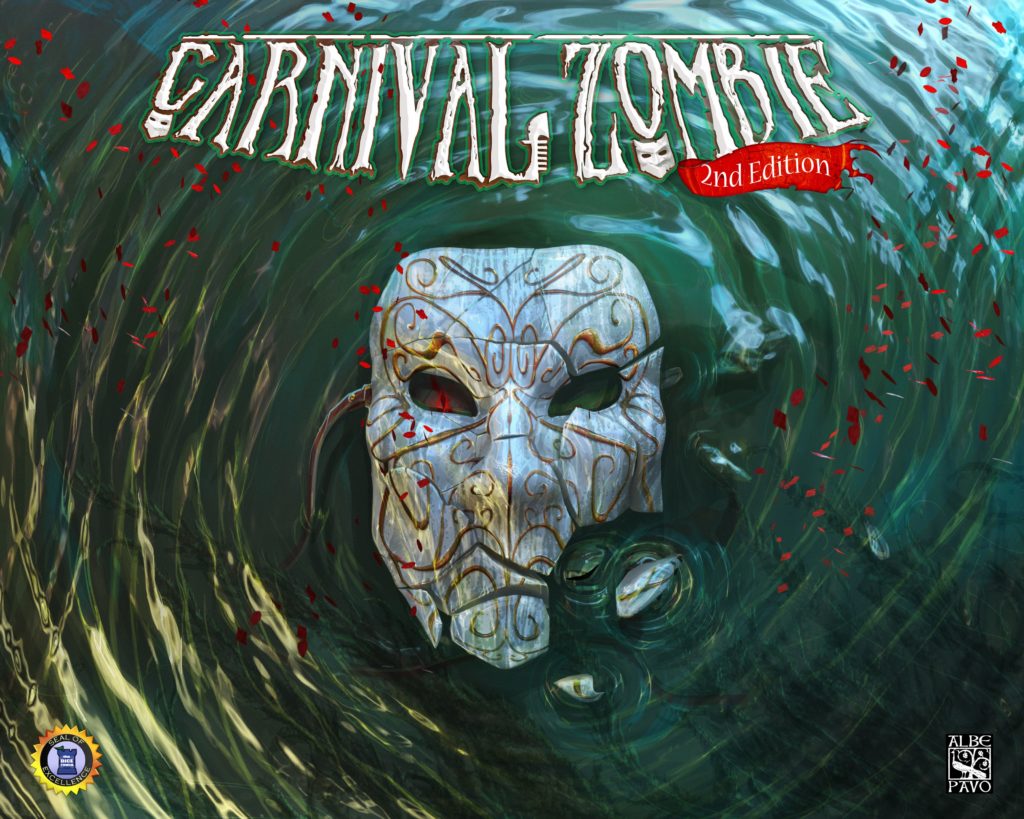 The wonderful talented people from Albe Pavo will join our Fringe Event. And if their presence wound not be enough to get us excited they donate one copy of their game "Beer & Vikings".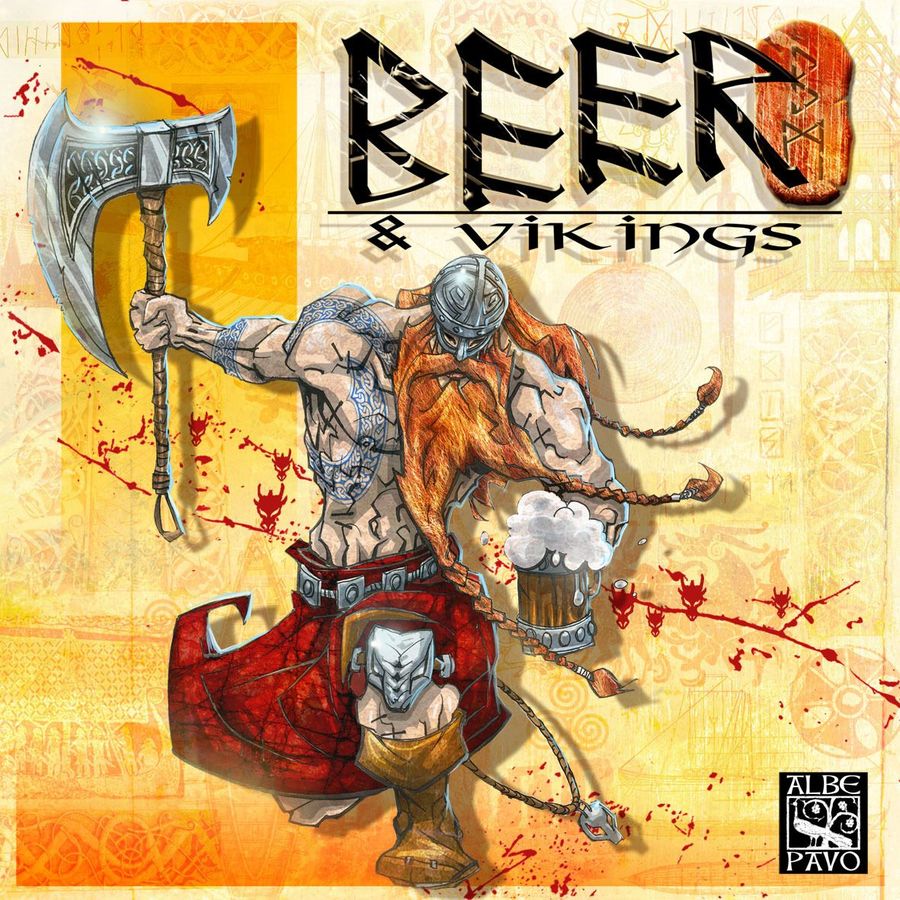 We are delighted and honored to have them with us.
Mellekai